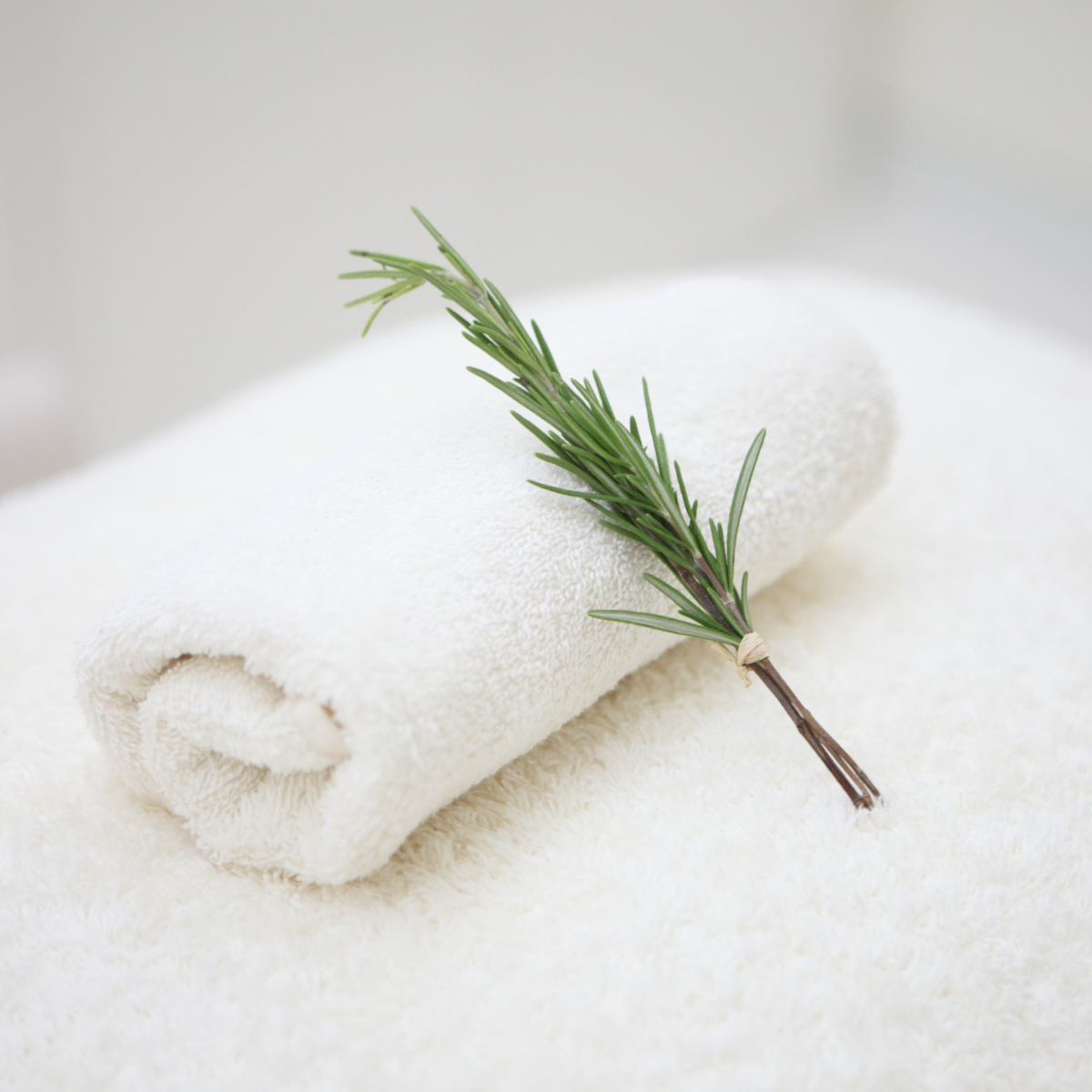 FSM stands for Frequency Specific Microcurrent and is a treatment modality that uses a millionth of an ampere electric microcurrent at specified frequencies that passed through the body and can help a wide array of conditions particularly muscular and nerve pain in the head, neck, back, and face. 
FSM is safe, non-invasive, and can be added on to many of our other services and treatment modalities to support pain relief, healing, and improved sense of wellbeing. 
Your Be Well Family Care provider can recommend or give you more information about the potential benefits of FSM at your regular appointments. Additionally, you can schedule an FSM consultation appointment for your first visit, and one of our providers can help identify the right protocol for you.